For Everything Your Car Needs

Repair Shop Finder

Our Partners, Standard Quality
We hold our corporate partners to the highest standards, just like you. So you can expect nothing but the highest quaility.
Bosch Car Service: Partners
Credit First National Association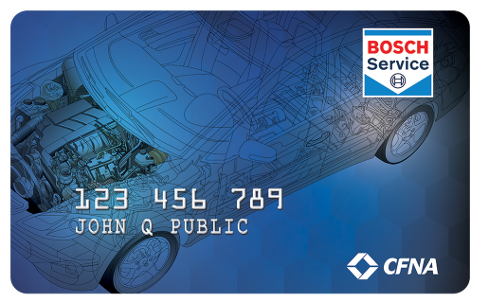 Become an exclusive Bosch Service credit card holder
Benefits include:
• No Annual Fee
• Low Monthly Payments
• Online Account Management
• Convenient Payment Options
• Stress-Free Financing
RepairPal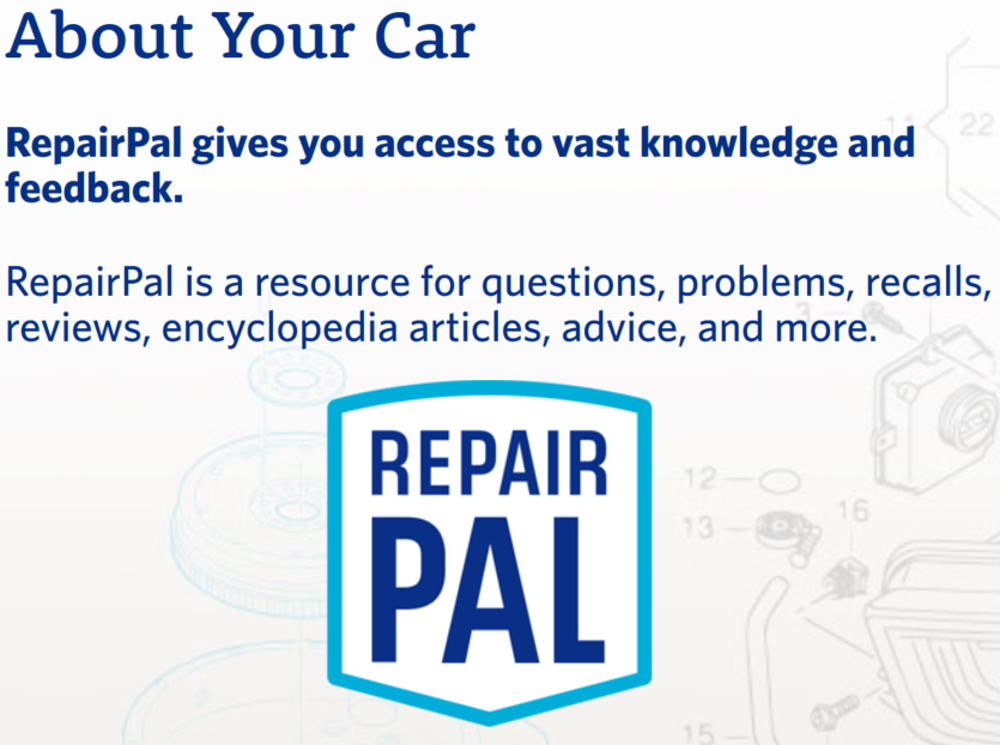 RepairPal's mission is to take the mystery out of auto repair and has built a nationwide network of certified auto repair shops for a better car care experience.

RepairPal's focus on building a high quality network is precisely why Bosch Car Service has partnered with them.

This partnership exposes the participating Bosch Car Service repair shops to millions of consumers that visit the RepairPal website and mobile app each month.
Is there anything else you would like to know?
Let us know if you have any questions or concerns. Please contact us at: boschservwebcust@us.bosch.com or in our Contact Us page. We look forward to hearing from you.